Featured Faculty – Isadora Vincent
B.FA. Ceramics
Isadora Vincent is a practicing fine artist. She earned her Bachelor of Fine Arts, along with a minor in Museum Studies, from Michigan State University.
Working with clay and oil paint, among other materials, Isadora's work explores the relationship between the human body, trauma, and the various sensations that are experienced physically and mentally throughout the process of healing. As the primary ceramics instructor at Paint Creek Center for the Arts, Isadora is excited to share her love of clay and create a fun and inspiring studio atmosphere.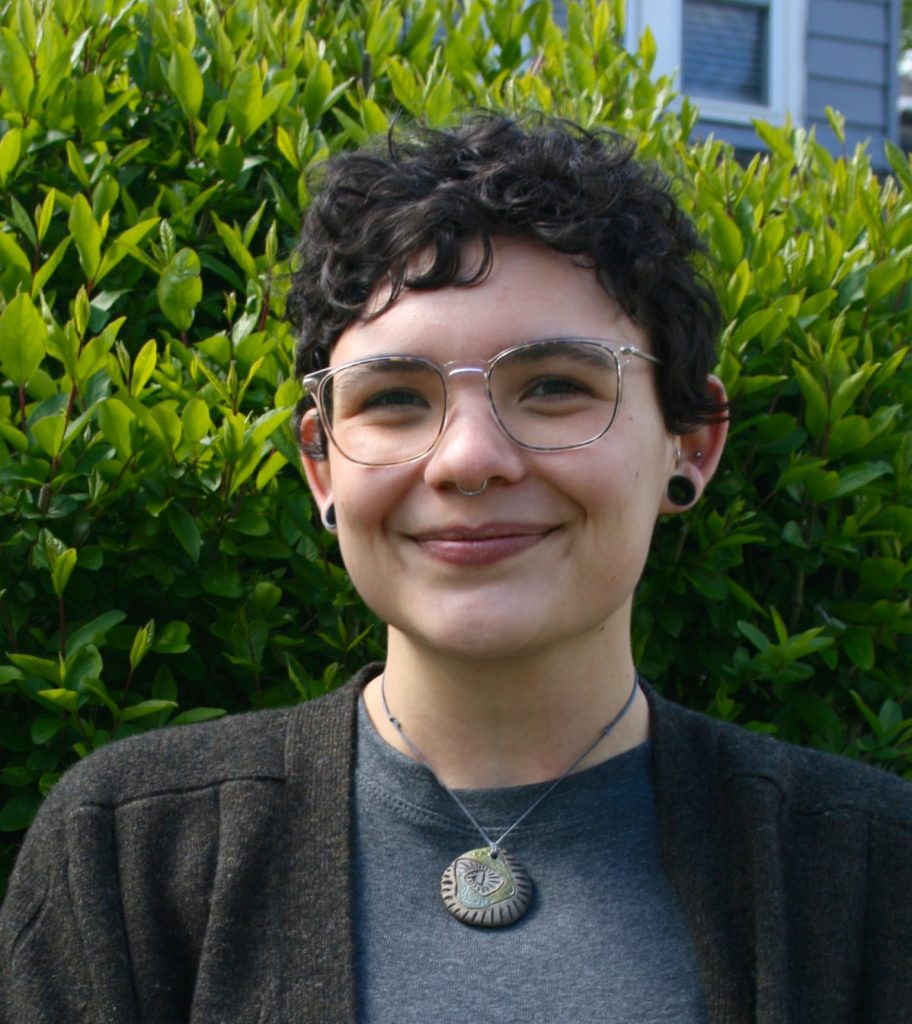 Pictured: Martin Skalksi, PCCA teaching faculty member since 2019.
Body Towers 1 and 2
"Body Towers 1 and 2" by Isadora Vincent
Image 5549
"Image 5549" by Isadora Vincent
Self Collage
"Self Collage" by Isadora Vincent
Self Landscape
"Self Landscape " by Isadora Vincent