Featured Faculty – Marija Blanc
Marija Blanc is a multi-disciplinary artist working in painting and photography in the metro-Detroit area. Her photographs have been published and featured in online magazines, and she is featured in the PhotoVogue collection at Art + Commerce through Vogue Italia. Her paintings have exhibited in and around the Detroit area. Her work in both mediums have found homes in private collections nationally and internationally. Most recently, Marija has returned to school to complete her Associate of Science and Bachelors in Studio Art with a K-12 Art Education endorsement.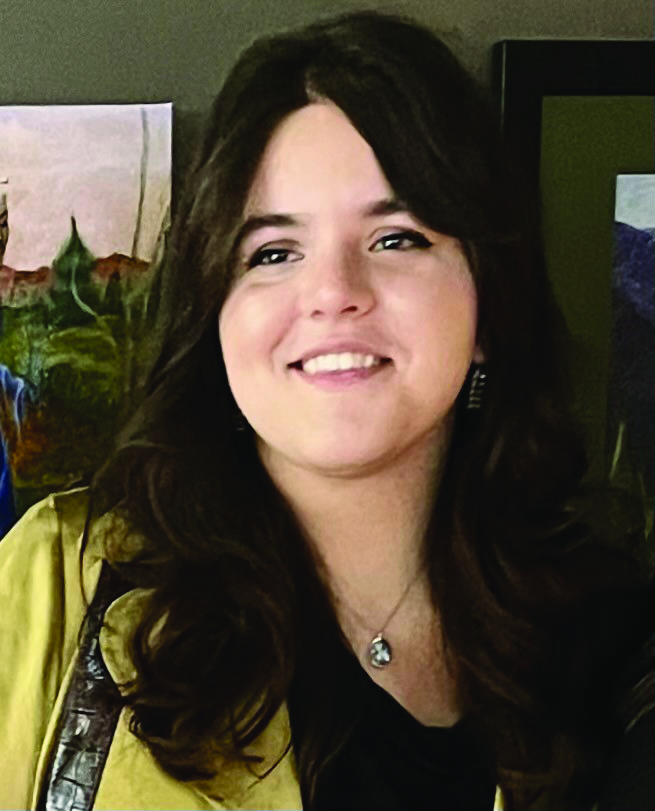 Pictured: Marija Blanc, PCCA teaching faculty member.
Somewhere in the Akashic Records
by Marija Blanc
Dark Romance
by Marija Blanc