Featured Faculty – Nicole Jendrusina
B.F.A. Studio Arts: Photography
Nicole Jendrusina received her degree in Studio Art: Photography with a minor in Art History from Oakland University. Throughout her studies, she has worked in many different types of art media, but ultimately fell in love with the photographic process and the science behind it all.
Primarily working in portraiture, she is motivated by the ability to make her subjects feel confident with themselves when they see their resulting images. Her artistic work focuses on human nature and the way we experience emotion. Often, her work is inspired by music and her previous art studies and explorations.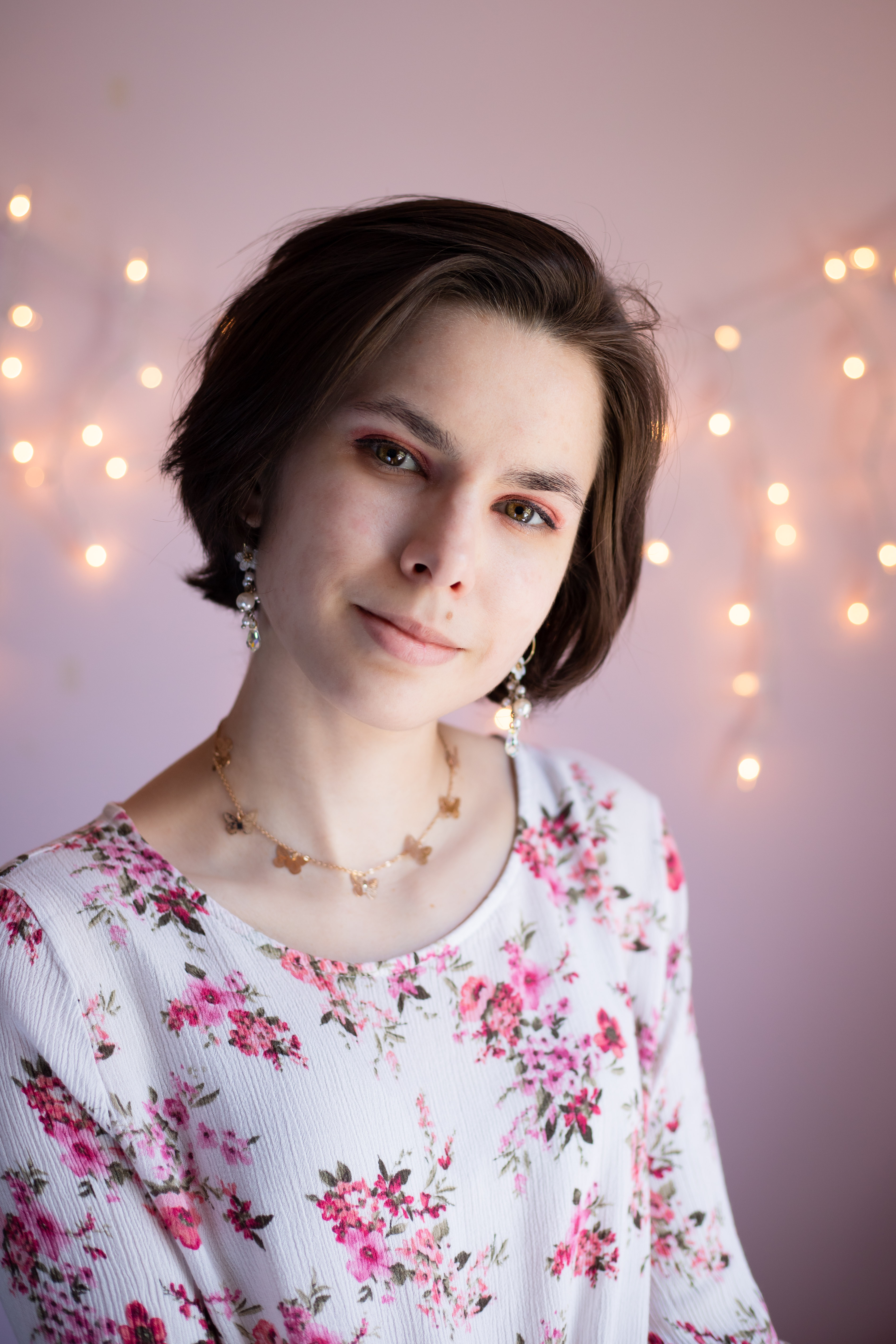 Pictured: Nicole Jendrusina, PCCA teaching faculty member.
Pluto
by Nicole Jendrusina
Uranus
by Nicole Jendrusina
Venus
by Nicole Jendrusina