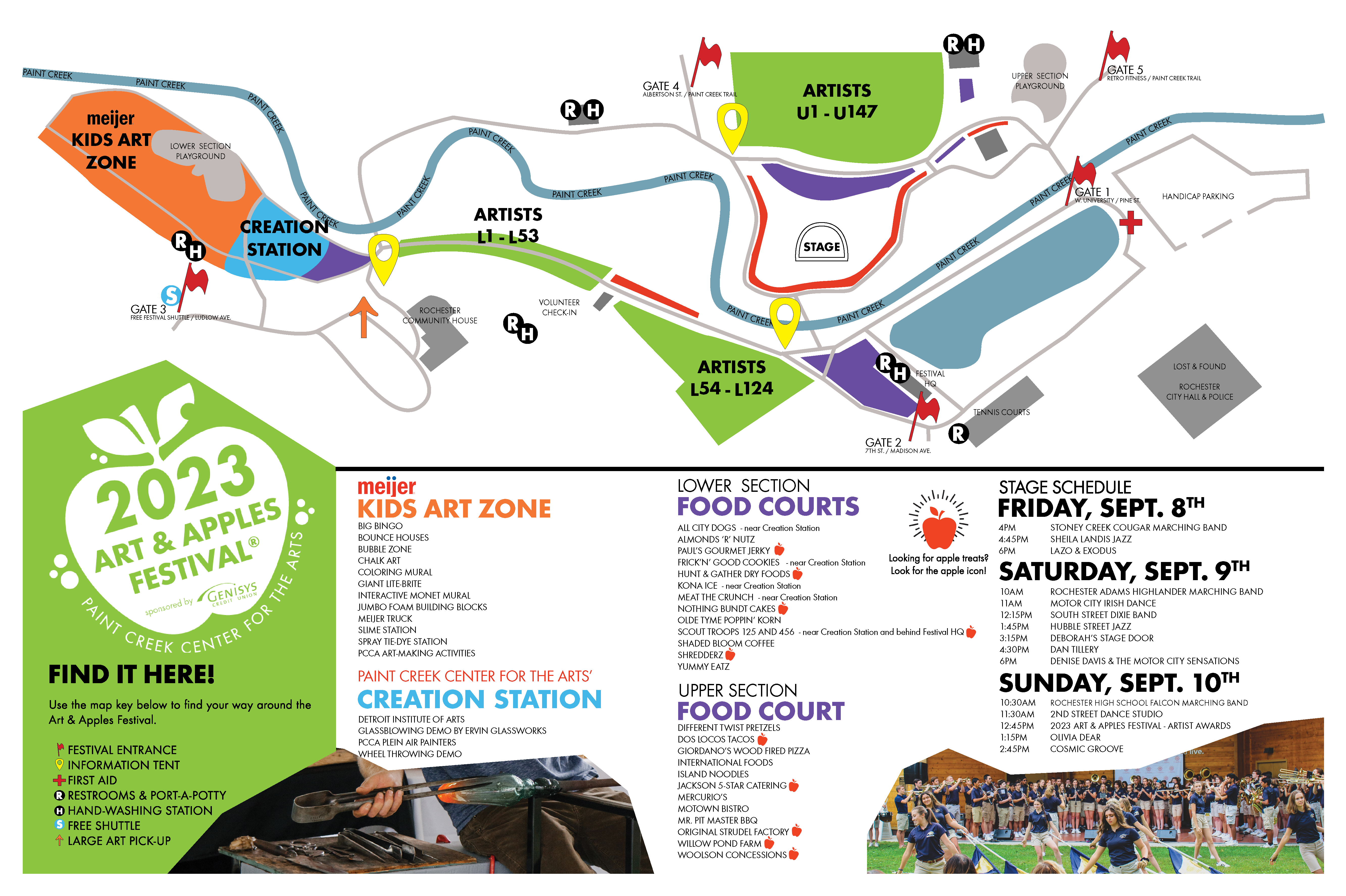 Join us in the Meijer Kids Art Zone during the Art & Apples Festival
®

!
2023 Art & Apples Festival Hours
Friday, September 8: 2:00 p.m. – 7:00 p.m.
Saturday, September 9: 10:00 a.m. – 7:00 p.m.
Sunday, September 10: 10:00 a.m. – 4:00 p.m.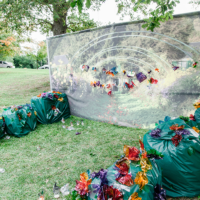 Meet us in the Kids Art Zone for free art making activities!
Let one of our Kids Art Zone volunteers lead your child (or child at heart) through the steps to make a whimsical flower or butterfly. This project is excellent for beginners with no previous art making experience and little hands. Even better- it can be customized by more advanced artists making this a project you can try again and again as your skillset grows.
When you're finished, all makers are invited to display their suncatcher in the on-going and ever growing Monet's Garden Mural, PCCA's interactive art installation, up for the duration of the Festival. Please be aware that PCCA will do everything we can to protect your beautiful creations from the elements, but we are unable to reunite you with your art after the Festival is over. If you love what you made, we encourage you to take your work home with you or consider making two (one for us, one for you!) to ensure you get to enjoy your finished piece.
2023 Meijer Kids Art Zone activities
Coloring Mural
Flowers & Butterflies art making activity
Interactive Monet Garden
Meijer Truck
Additional art activities provided by Detroit Institute of Arts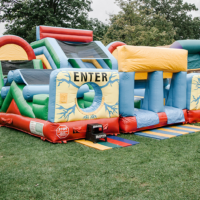 2023 Oakland County Parks activities:
Big Bingo
Bounce Houses
Bubble Zone
Chalk Art
Giant Lite-Brite
Jumbo Foam Building Blocks
Slime Station
Spray Tie-Dye Station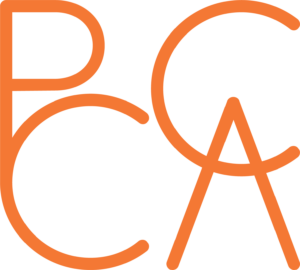 Scavenger Hunt
Paint Creek Center for the Arts has hidden colorful symbols around the festival! Pick up a scavenger hunt clue sheet in the Kids Art Zone to participate. This activity is just for fun so no pressure if you can't find every one.